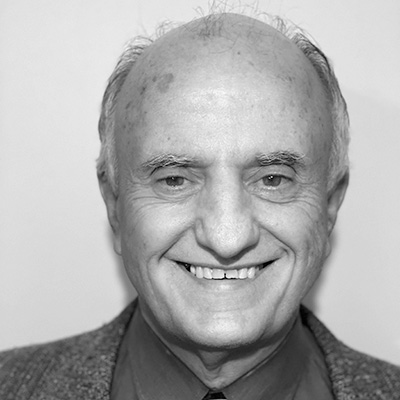 IT that works for you
Started in 1984, Central Plains Computer Service is a complete technology solution provider. We are 100% committed to making sure business owners have the most reliable and professional IT service in Central and Western Kansas. Our team of talented IT professionals can solve your IT nightmares once and for all.
Here's why so many businesses depend on Central Plains Computer Service for complete IT services and support:
We Strive for LIVE Answer On Our Calls. Our goal is to answer every call with a LIVE person. Forget being in automated menu hell. If getting someone to fix your computer is as painful as the computer problem itself, it's a never-ending cycle of frustration. If you happen to get our voicemail it becomes a ticket on our service board immediately and you can be sure to get a call back.
We LOVE Documentation. Proper documentation of your network is critical for fast resolution of problems and to get projects done right the first time. It's not even a question for us: all requests are documented, resolution is documented, diagrams of your network are created… and your passwords are stored in a secure, encrypted location.
Fast Response To Requests & Critical Response Time Guaranteed. Some companies think if your problem doesn't seem that bad they can wait a few days to call you back…. We get back to you fast so you know when your problem will be resolved. Our contracts spell out our response time. And when you're dead in the water, we respond – FAST.
We Help Solve Your Business Problems. We sit on the same side of the table as YOU to provide business solutions to business problems. We don't try to sell you the latest techno gizmo – instead – we listen to your business problem and offer several strategies to resolve the ROOT of the problem and achieve your objectives.
Our custom service packages deliver what you need and want without overstepping the boundaries of your budget. From cloud services to data backup, Central Plains Computer Service is here to team up with you and your company for expert support.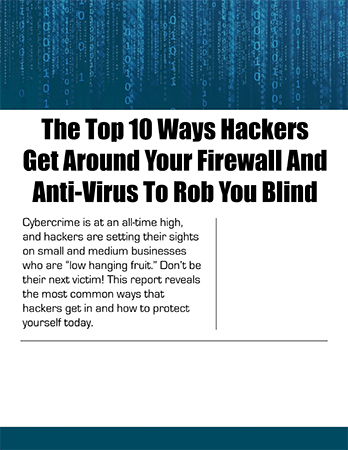 FREE GUIDE
The Top 10 Ways Hackers Get Around Your Firewall And Anti-Virus To Rob You Blind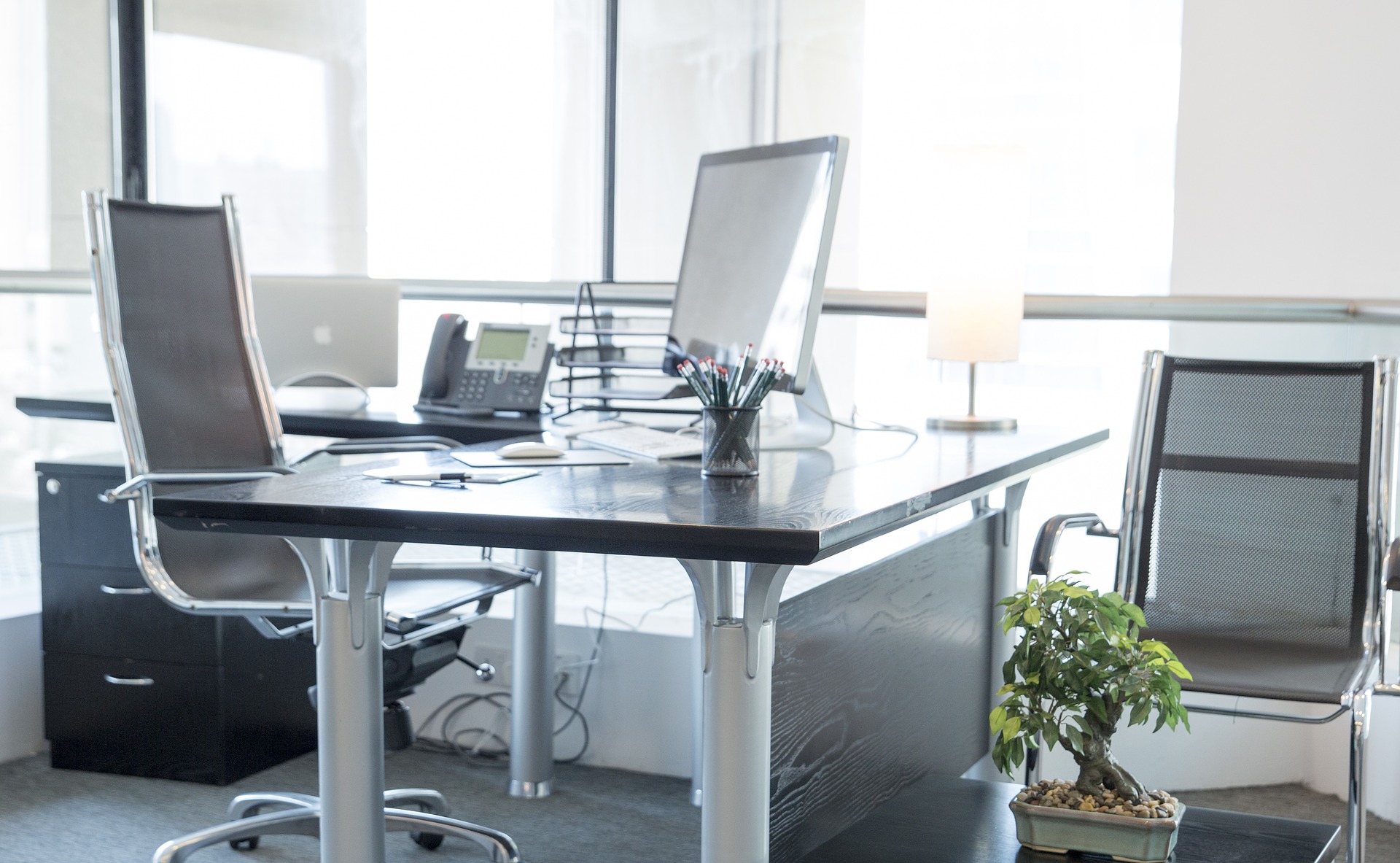 Our mission is to provide services and solutions that will enable your business to be more effective, efficient and profitable. We take pride in delivering services that exceed your expectations, are responsive, and are built on a foundation of trust and mutual respect.